We work on improving equity in digital science education
Through the co-development of new tools and learning experiences, we are helping overlooked communities improve their ability to teach, learn, and use science.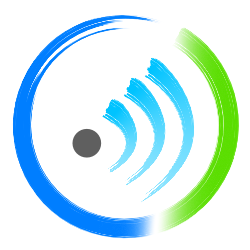 As we kick off fall here in the northern hemisphere, it's time for some updates on a slew of projects, including Agavi, Greenworks, and our recently re-awakened public outreach projects.  Agavi On the Agavi front, we reached our first important milestone at the end of...
read more
Agavi
We are developing a sustainable ed-tech platform that enables instructors to build adaptive, context-aware activities by smartphone for use in low bandwidth, low electricity, and/or low income regions.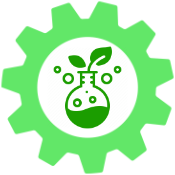 Greenworks
We are also developing a Global North-South partnership program for teaching students science and governance, diplomatic and negotiation skills, and developing effective community environmental projects.